News
ISO 9100 and AS9100D certification certified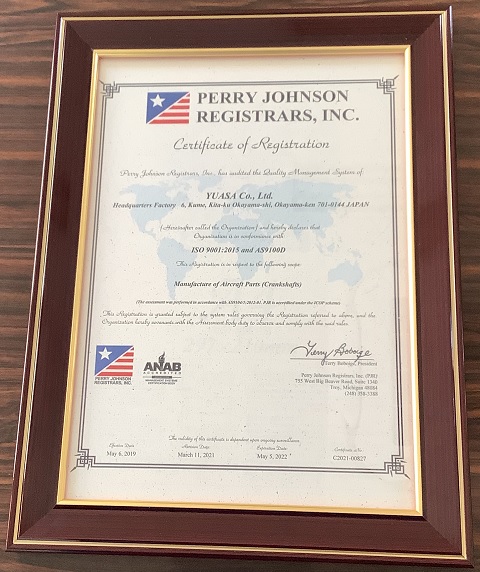 We Headquarters Factory has certified ISO 9100 and AS9100D certification from Perry Johnson Registrar from March 11, 2021.
Scope of registration
Manufacture of Aircraft Parts (Crankshafts)
AS9100 certification acquired
We acquired AS9100 certification on May 6, 2019.
I visited SMC (UK).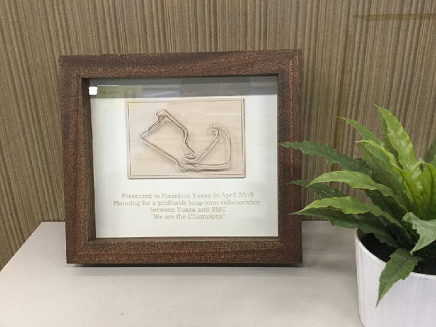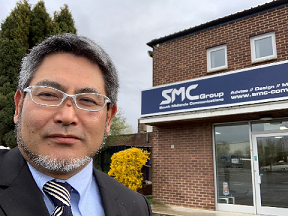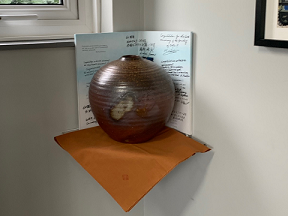 I visited SMC company in the UK and received a souvenir.
SMC (UK) and Hilomast (USA) visited us.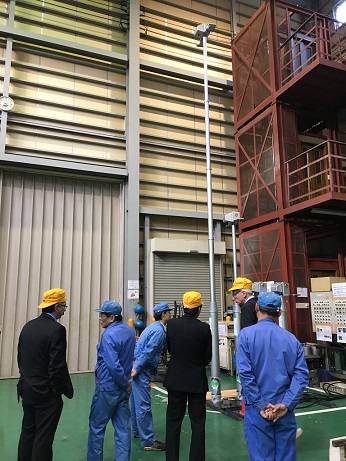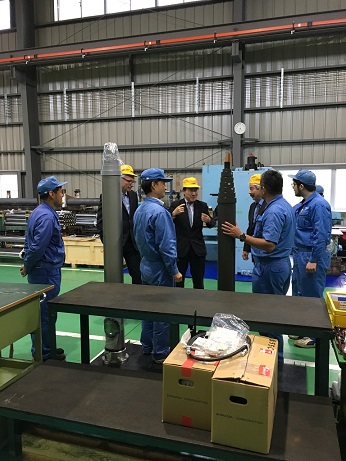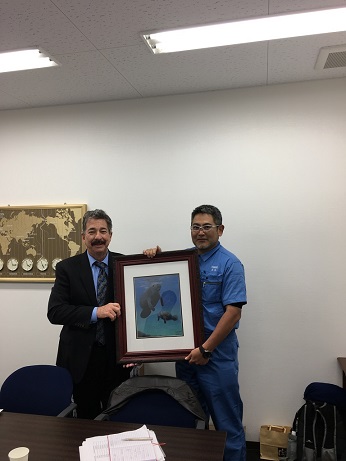 SMC's Rob Managing Director and Hilomast's Bruce General Manager visited us from March 7th to 8th and plant tours were held.